Train Your Business
Excel with Business offers a number of solutions to improve the proficiency and productivity of your workforce through our sister brand Filtered. We work with companies of all sizes and offer very competitive business rates based on the solution you're looking to implement. Our courses will save you time and resources by teaching you just the material you need to know, not what you don't.
HOW IT WORKS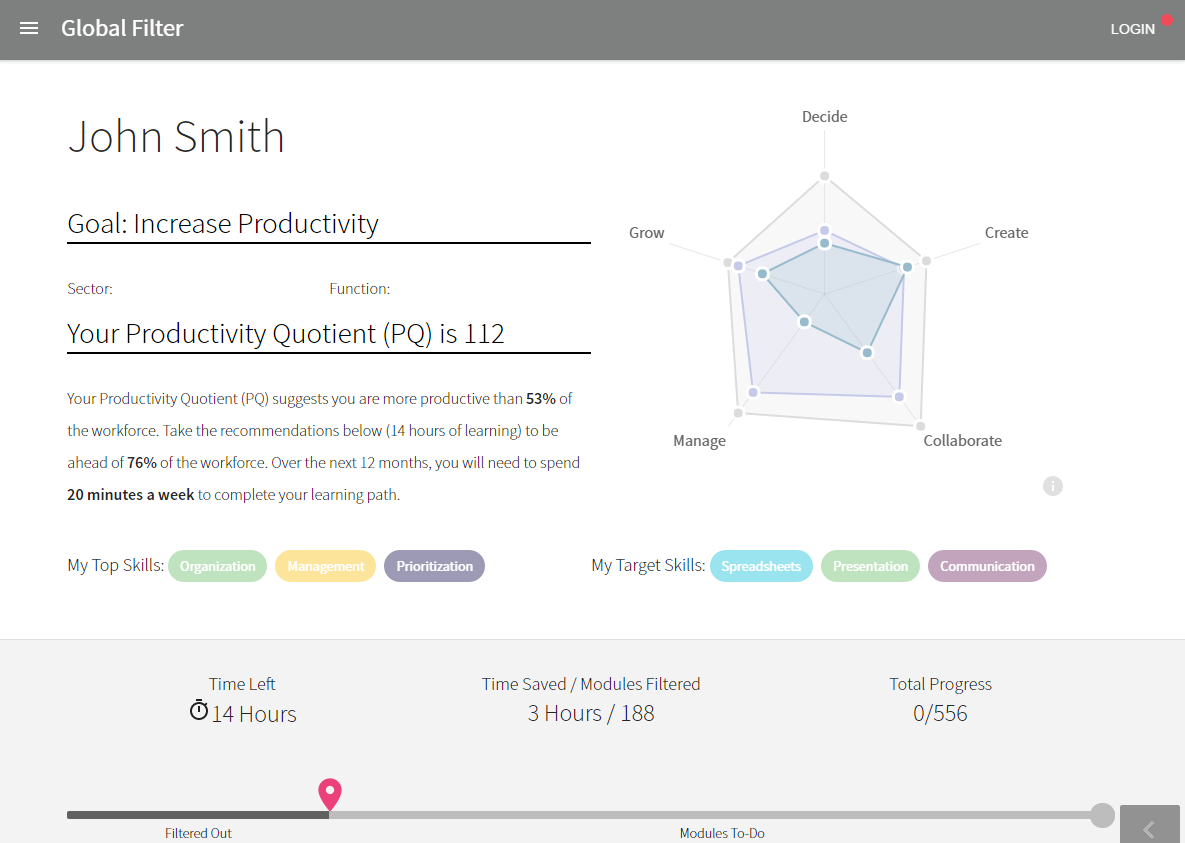 Benchmark your staff
Our staff benchmarking tool will help you discover the skills gaps within your workforce and suggest a tailored learning pathway for each individual to follow to improve their proficiency and productivity.
Off-the-shelf content
Our library of off-the-shelf course content will train your team in the core skills most office workers use today. They cover key business and software skills as well as a number of specialist courses.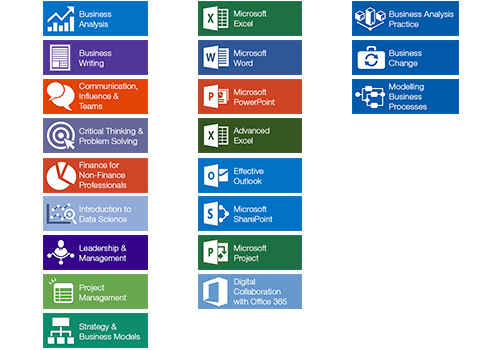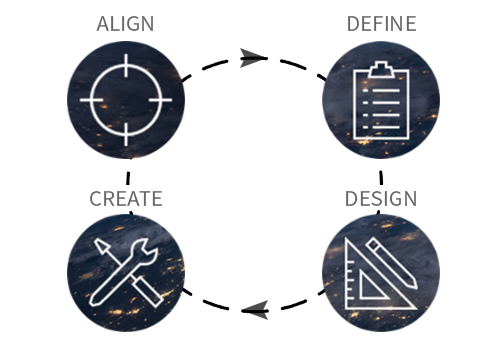 Filter your content
If you have specific material that you're looking to train your staff in, we can apply our adaptive technologies to your training material to create shorter, sharper, bespoke online courses.
We follow a four-stage process where we discuss your needs and find the most appropriate application of our technology before testing and implementing the solution.
Partner with us
We also work with a number of course resellers. You can partner on a reseller or referral scheme to sell our courses to your client network. If you'd like to become a partner then get in touch.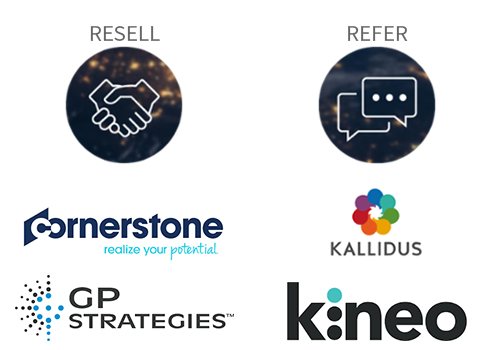 OUR COURSES
We have courses in a range of popular software packages and key business disciplines and we're expanding our offer all the time. Our authors are industry experts carefully selected to ensure our training is always impactful and relevant.
IT & Software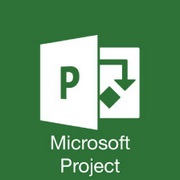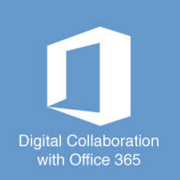 Business Skills